NJ ATSA Announces the Tom Calabrese Student Scholarship Award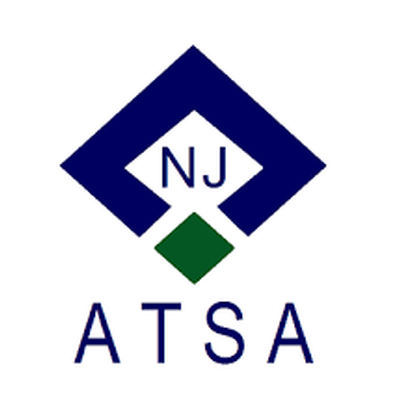 Tom Calabrese was a talented clinician who worked with sexual offenders for more than 20 years. Tom started at the Adult Diagnostic and Treatment Center and then worked at the Special Treatment Unit while also maintaining a busy private practice partnership. He had a brilliant mind and was very engaged in the field as demonstrated by his willingness to share his knowledge and passion with those around him. Tom also had a wicked sense of humor. Tom was a friend and mentor to many in the field both old and new, and so NJ ATSA created this student scholarship award to honor the spirit of his memory.
NJ ATSA will pay the coming year's dues for both NJ ATSA and National ATSA for a new student member. This award will sponsor a full-time student who is working with or studying to work with sexual abusers. The applicant must submit an application by April 1, 2020 and regularly attend NJ ATSA meetings. The recipient must acknowledge an intent to continue NJ ATSA and National ATSA membership beyond the one-year period.
Please see the attached document for additional details and application. And please share with anyone you think may be interested in this opportunity.
New Jersey Association for the Treatment of Sexual Abusers New Jersey Association for the Treatment of Sexual Abusers is a state chapter of the Association for the treatment of Sexual Abusers, an international non-profit organization "founded to foster research, facilitate information exchange, further professional education and provide for the advancement of professional standards and practices in the field of sex offender evaluation and treatment."