Grand Opening Of SCAN's Benefits Enrollment Center
(732) 542-1326
Social Community Activities Network - SCAN and
United Way of Monmouth and Ocean Counties Announced The Grand Opening Of SCAN's Benefits Enrollment Center at their Open House and Brunch this week.
They will use The National Council on Aging's online Benefits Check Up tool to screen older adults and younger adults with disabilities, for a number of benefits and help them apply for and use those benefits. People can find out if they qualify for assistance by visiting uwfinancialsuccess.org or by calling SCAN at 732-542-1326.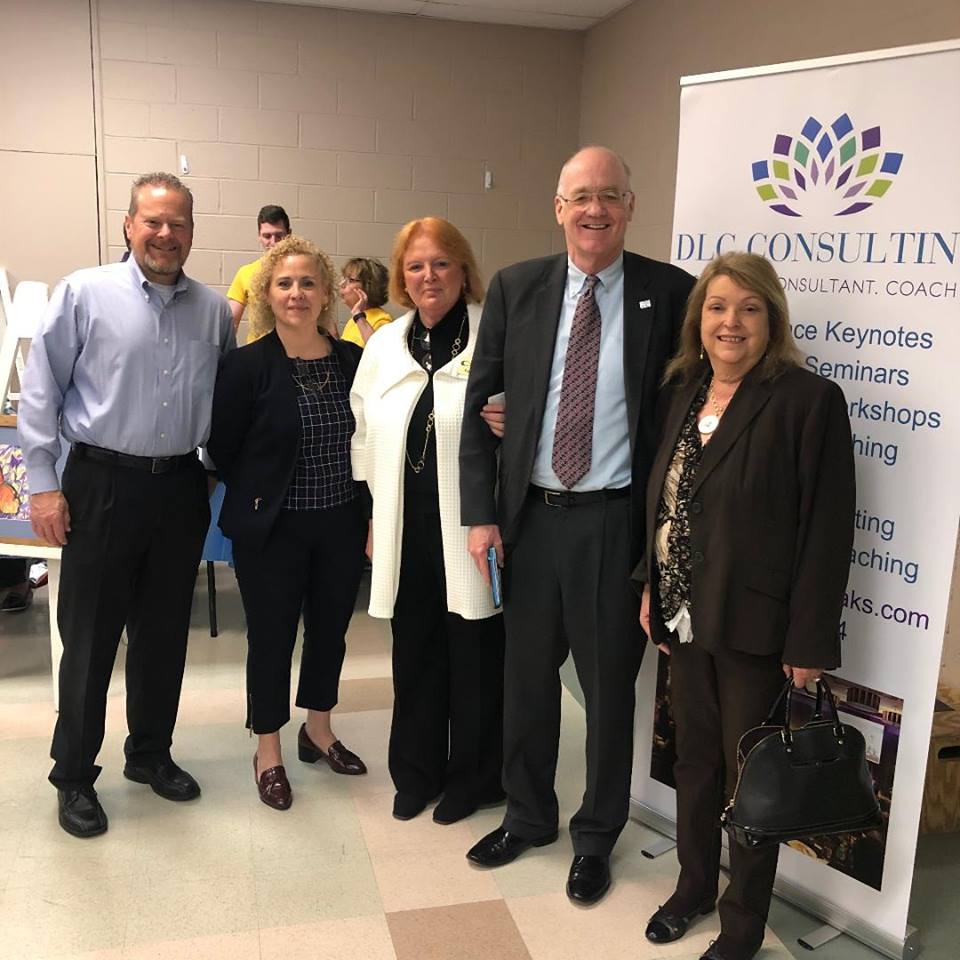 (pictured left to right: Robert Maxton and Marlo Sutphin, Horizon Blue Cross Blue Shield of New Jersey, Pat Bohse, Exec Director of SCAN, Tim Hearne,United Way of Monmouth and Ocean Counties and Beatriz Oesterheld, Community Affairs and Resource Center)