SPAN Presents: Health Advocacy: Accessing Health Coverage & Services For Your Family
Thursday, June 6, 2019
6:00 PM - 7:30 PM
Eatontown
This event has already occurred!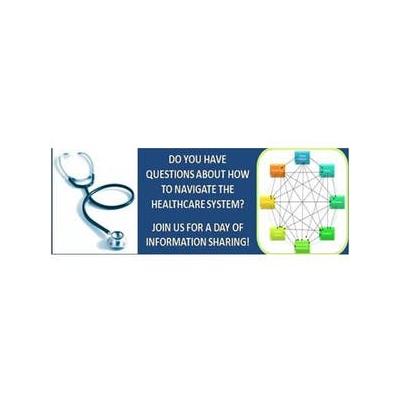 Join Us For This FREE Workshop!
Many families have difficulty accessing health coverage and services for children with special health care needs. This workshop will provide information about the various insurance models- who is eligible, what is covered and how to apply. Information on the benefits of the Affordable Care Act will also be provided. Suggestions on what to do if you are having difficulty accessing health care services will be offered.
Registration: https://ha-monmouth6619.eventbrite.com
Deadline to register is June [email protected]:00pm
Last Updated: 05/10/19