Society for the Prevention of Teen Suicide Youth Council Kickoff Meeting
Monday, November 11, 2019
6:30 PM - 8:00 PM
Manasquan
This event has already occurred!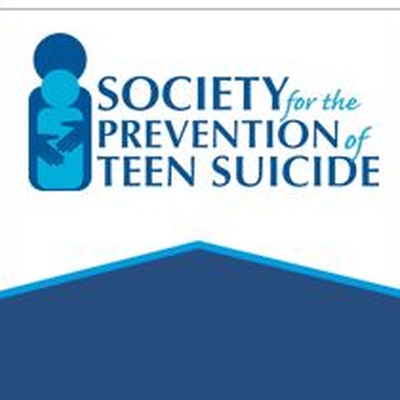 All high school students and trusted adults in Monmouth/Ocean County are invited to attend, together or independent.
Learn more about the SPTS Youth Council program and how to get involved!
Attend breakout sessions Students will participate in "Taking Care of Ourselves and Our Friends" workshop.
Adults will receive "The Role of the Trusted Adult" workshop
Enjoy a provided dinner
Registration is requested to help estimate for food. You can register by contacting Kyle Kalbach: [email protected]
---
The mission of The Society for the Prevention of Teen Suicide (SPTS) is to reduce the number of youth suicides and attempted suicides by encouraging public awareness through the development and promotion of educational training programs.
The SPTS Youth Council is open to high school students in Monmouth/Ocean Counties and Woodbridge Township, who are interested in learning more about mental health and wellness, stress management, resiliency, and how to help peers in need. Since 2015, over 100 high school students have participated in the Youth Council.
Students will participate in monthly meetings that focus on the components of the Wellness Wheel – emotional, intellectual, physical, social, environmental, financial, and spiritual wellness. Students will also learn about their role in suicide prevention, the importance of going to a trusted adult when they need help, and local and national resources.
If you are interested in joining the SPTS Youth Council, please complete the following member form, and mail the form to the SPTS office at 110 West Main Street, Freehold NJ 07728, or scan the form to [email protected] You can also complete the form online using the link below. All students who submit a form are accepted into the Youth Council. After you submit your form, the Youth Council manager will contact you to provide more information on our first meeting. If you have any questions, please contact your county Youth Council Manager at [email protected]
Last Updated: 10/08/19