Sexual Rights, Autonomy and Disability" Part 1 of Part 2
Thursday, February 20, 2020
2:00 PM - 3:00 PM
This event has already occurred!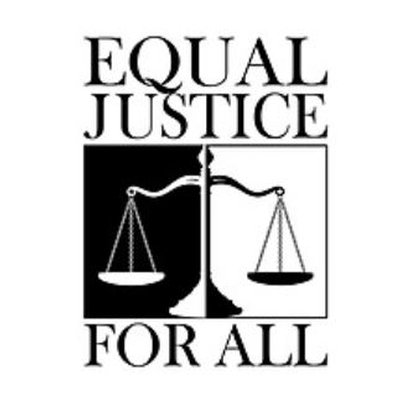 Please join us for part one of a two part webinar, with guest speakers Professor Jasmine Harris, University of California at Davis and Professor Natalie Chin, City University of New York School of Law and Co-Director of the Disability and Aging Justice Clinic, who will be discussing issues around sexual autonomy and sexual rights as civil rights for people with intellectual and developmental disabilities.
Part two of this webinar will be held on April 16, 2020. A separate registration link will be emailed out in April to register for part two.
This webinar series is brought to you by The Arc of NJ Criminal Justice Advocacy Program and is made possible by funding from the IOLTA Fund of the New Jersey State Bar Foundation.
Please contact Jennifer Lynch with any questions or concerns. [email protected] / 732-733-6804
Community Services

Community

Legal / Advocacy

Health Services

Intellectual and Developmental Needs

Payment Options
Last Updated: 02/14/20