NJNG Energy Assistance Days

9:00 AM - 1:00 PM
Meets Weekly
Asbury Park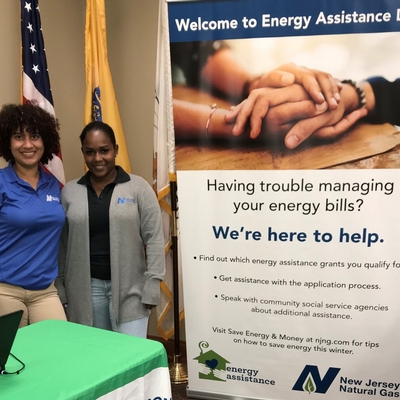 If you're struggling to pay energy bills, help is available. Meet our Energy Assistance team at our Asbury Park office, 633 Lake Ave., every Friday from January 10 to May 29 from 9 a.m. to 1 p.m.
Don't forget to bring your Social Security Card(s), proof of income for all household members, deed or rental lease and recent natural gas and electric bills. See you there!
If you smell natural gas or have a natural gas emergency, call our 24-hour hotline immediately: 800-GAS-LEAK (800-427-5325). If you are calling from out of state, dial 800-221-0051.
Last Updated: 03/25/20