Moving Through Grief: Using Psychodrama & Action Methods to Heal From a Loss
Saturday, August 5, 2017
1:00 PM - 4:00 PM
Freehold
This event has already occurred!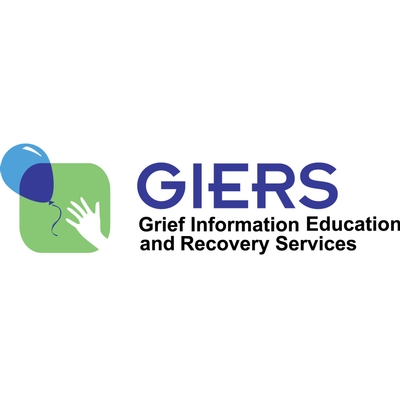 Presented by Bernice Garfield-Szita, MS, LPC, TEP and Bob Szita, MS, LPC, TEP
The death of a loved one is a powerful blow to one's balance and sense of well-being. It can trigger a roller coaster of emotions that can leave people questioning their reason and sanity. This workshop will be helpful to anyone who has experienced a loss, friends and family members, caring professionals and educators, who help guide others to cope with the effects of grief. A classic psychodrama format of warm-up, action, and sharing will demonstrate how action methods can help create a supportive interactive group environment where members can find comfort and courage to "feel it and heal it".
Date: Saturday, August 5, 2017
Time: 1-4PM
Location: CentraState Medical Center, Star & Barry Tobias Ambulatory Campus
Jack Aronson Conference Center, Conference Room C
$40.00 per person pre-registration, $50.00 at the door, Space is Limited
WHO SHOULD ATTEND: Community members, health-care professionals, caregivers, clergy, educators and psychodrama trainees. (3 psychodrama training credits)
Age Groups

Children
Adolescents
Adults
Seniors

Health Services

Behavioral / Mental Health
Last Updated: 07/20/17