Mental Health Mondays - Free Mini Makeovers
Meets Mondays
Freehold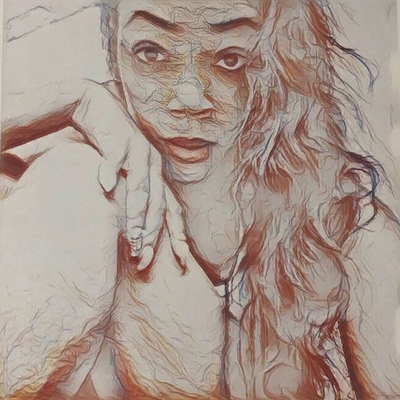 The Doc is In!
Mental Health Mondays
Because Verbal Medicine is Important
Complimentary 15-minute makeovers by the Brow Doctor - Shardae Ethridge. Mingle, eat hors-d'oeuvre and get a chance to vent, be yourself and just let it out! These services are for both women and men. Mental health is extremely important.
Last Updated: 06/13/19