Inclusion: What Parents Can Do
Wednesday, June 19, 2019
12:00 PM - 1:00 PM
This event has already occurred!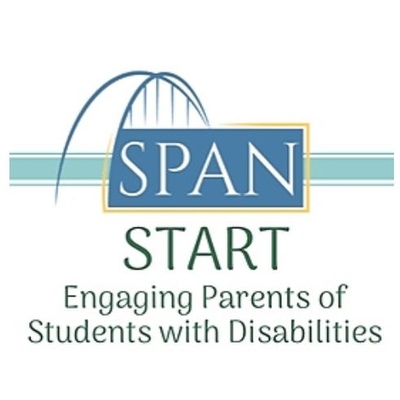 Join us for a lunchtime webinar where we will: • Discuss what parents need to know about Inclusion • Discuss the benefits to ALL students • Share resources and information about our upcoming hands-on interactive 2 part Inclusion workshop series.
WEDNESDAY, JUNE 19th, 2019 12 NOON-1 PM
To register online: tiny.cc/InclusionWebinar2019
To register by phone or for more information: Call: (973) 642-8100 ext. 123 E-mail: [email protected]
START-Engaging Parents of Students with Disabilities (START-EPSD) is a partnership between the New Jersey Department of Education, Office of Special Education Programs (NJOSEP) and SPAN Parent Advocacy Network.
Last Updated: 05/29/19