Goal Getters Support Group
Thursday, January 17 -
Thursday, February 7, 2019
Asbury Park
This event has already occurred!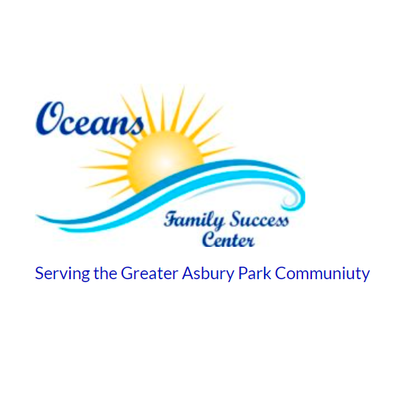 New programs begin at Oceans Family Success Center of the Greater Asbury Park area!
Join our Goal Getters support group to surround yourself with positivity and inspiration as you knock out your resolutions and goals! This group meets Thursdays now through Feb. 7, 5:30-6:30pm at our center at 1201 Springwood Ave, Asbury Park. RSVP!
Last Updated: 02/16/19