Children's Mental Health Awareness Day 2021 (Part 2) Live at Allaire Farm
Friday, May 7, 2021
4:00 PM - 7:00 PM
Wall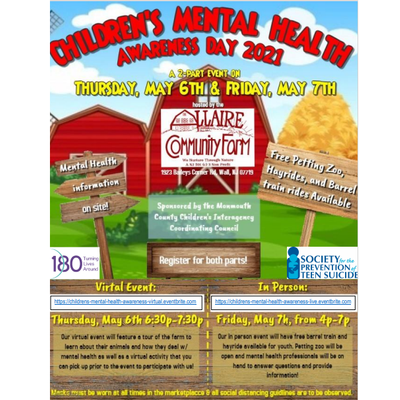 Our Live portion of our event to raise awareness for Children's Mental Health in 2021.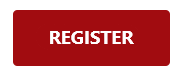 Come join us at Allaire Community Farm to visit their rescued animals and gain information related to Children's Mental Health! As spring flourishes it is important to be mindful of where the last year has taken us mentally and emotionally.
The farm will be open up to the public for free barrel train & hayrides! Come walk the farm and enjoy the indoor petting zoo along with the other animals who live at the farm. Other activities will be on-site for youth to enjoy as well!
Mental health agencies will have information and be on-site to answer questions and help you connect to various resources for children!
Last Updated: 03/19/21