Asbury Park ALIVE!
Saturday, May 16, 2020
1:00 PM - 5:00 PM
Asbury Park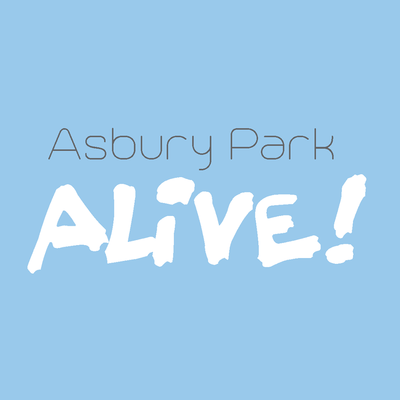 The Alliance for a Healthier Asbury Park launched its first annual "Asbury Park ALIVE!" event on Saturday, May 4, 2019 with the goal of promoting healthy living while connecting and strengthening the community. The event was a tremendous success!
This year's event will take place on Saturday, May 16, 2020 from 1:00 to 5:00pm (rain or shine) and will create safe spaces for walking and bicycling through the temporary closing of streets to automobiles. The event will also feature music, games, fitness activities, healthy food, health screenings, art, and cultural demonstrations.
Asbury Park ALIVE! is being organized through several local organizations, including the City of Asbury Park, EZRide and the Alliance for a Healthier Asbury Park and is funded in part by the New Jersey Health Initiatives (NJHI), which is the Statewide grant program of the Robert Wood Johnson Foundation. Attached is additional information on Asbury Park ALIVE! and the Alliance for a Healthier Asbury Park.
The organizing committee for the event welcomes participation by the entire Asbury Park community and the surrounding area. Specifically, vendors related to health and wellness are strongly encouraged to attend, and all items and services at the event must be provided for free (no sales of any kind).
Vendor registration for the Asbury Park ALIVE! event is now open!
To register as a vendor/activity during the event, visit http://www.asburyparkalive.com/vendors. The submission deadline for participation in the May 16, 2020 event will be March 15, 2020.
Last Updated: 02/18/20