180 Turning Lives Around Virtual Intro to Programs and Services
Tuesday, September 22, 2020
6:45 PM - 8:00 PM
This event has already occurred!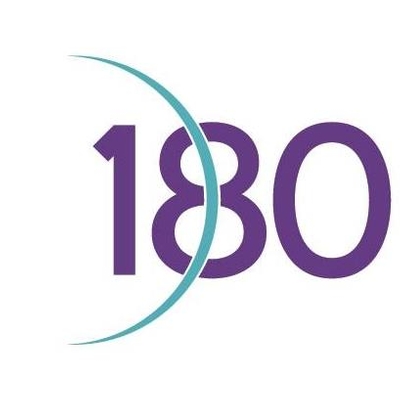 Meet with Erin Walker MSW, LSW, of 180 Turning Lives Around, an organization that empowers survivors and families affected by domestic violence and sexual assault to find the courage and strength to turn their lives around.
This free presentation provides an in-depth look into 180 Turning Lives Around's programs and services throughout Monmouth County. The presentation also gives an overview of domestic violence and sexual violence in New Jersey to help raise public awareness. Meetings will be conducted on Zoom at 6:45 pm on Tuesday, September 22 and again on Thursday, October 8.

A link to the meeting will be sent to the registered emails once registration has closed. @180turninglivesaround
Last Updated: 09/21/20